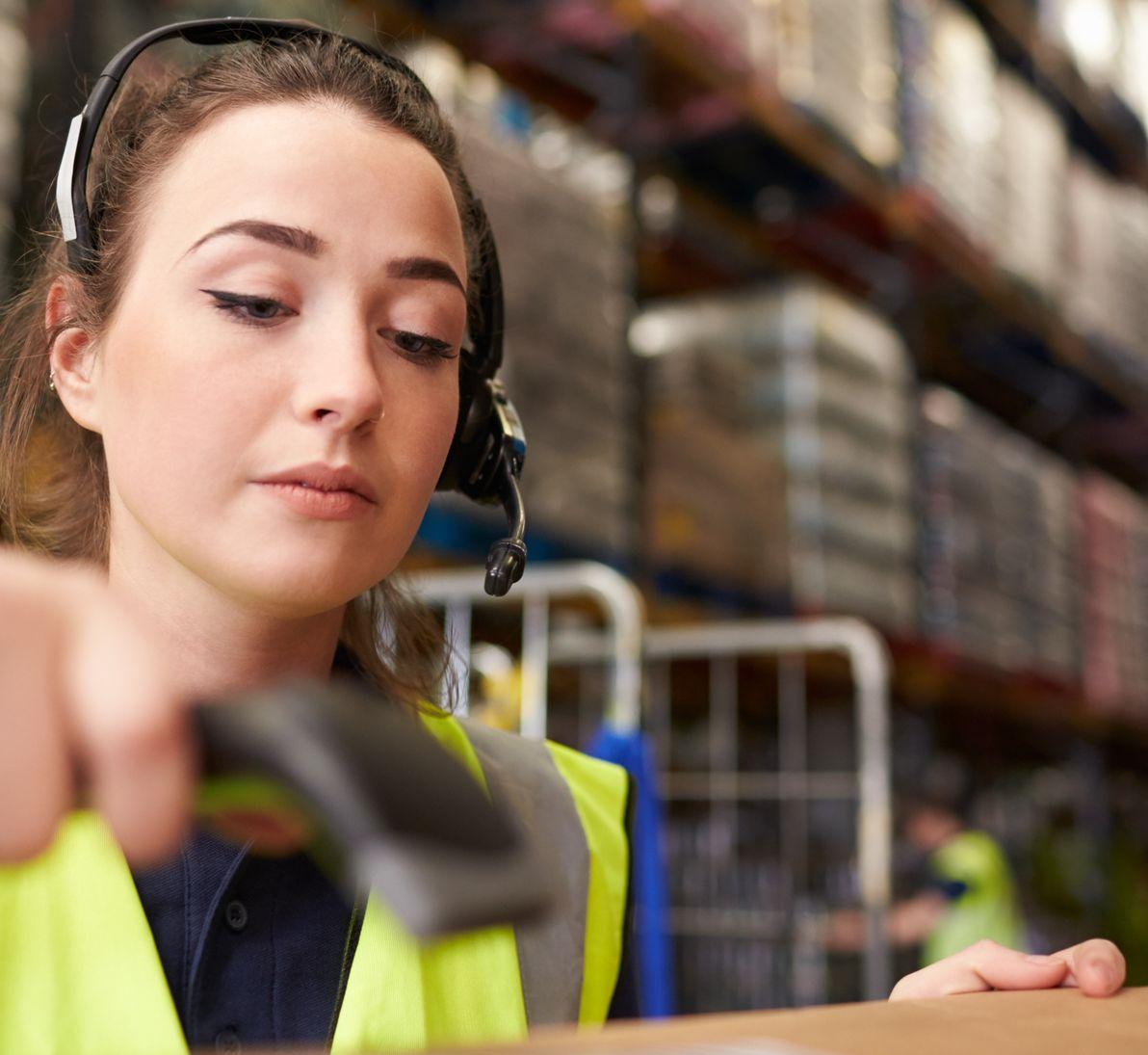 Submit a Product or Service Ticket
We offer an online Ticket Filing System to handle any product or service claims. Please complete the form below, ensuring all required fields are filled and specific information is provided to help us improve our products.

Our quality control team will review your submission and be in touch with you shortly.
Thank you for your business and we look forward to providing you with the best products and service.
Note that our claims process is for business-to-business claims only. End consumers should file claims with the place of purchase.

Remember to fill all the fields marked with *
Your information & Ticket Description
---
Please be sure to include in the ticket at least one of each of the required files, these photos will help us identify the item, the actual production and shipment date. Failure to include these required photo types as described below will cause delays in the ticket resolution.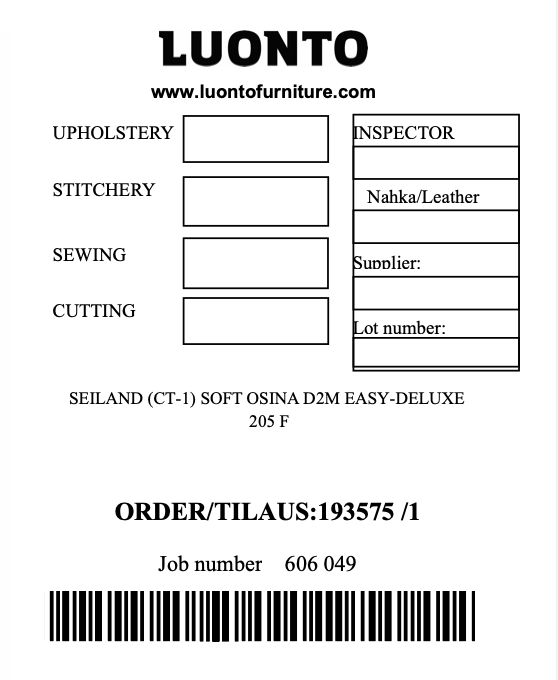 Manufacturing Tag
The manufacturing tag is located under the arm or on the bottom of the sofa. Please take the photo of it upon receipt of the product.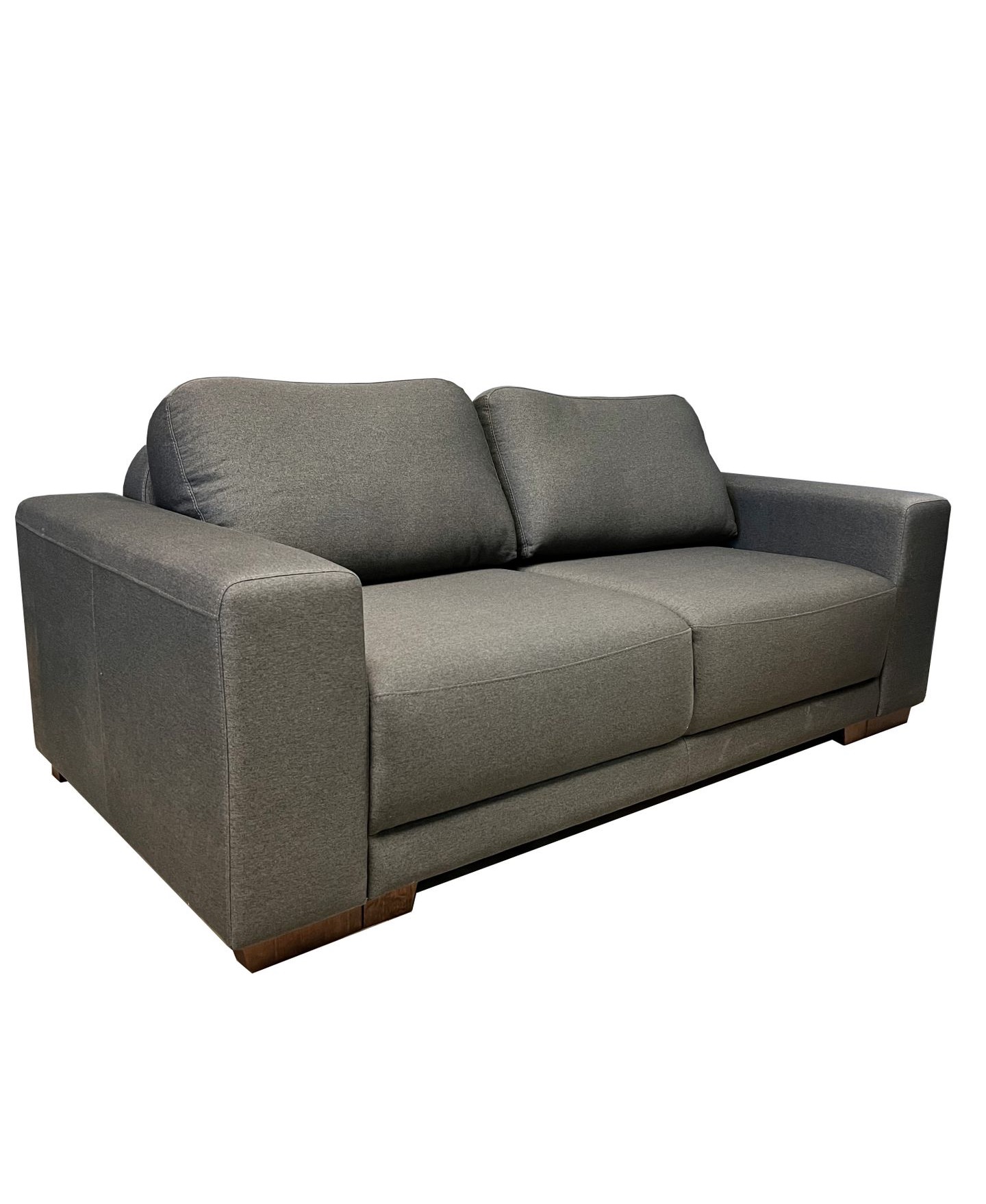 Photo of damage from 6-10ft
Take a photo of the damage showing and showing its location. Take photo standing 6-10ft away. This makes easier to our team to identify the correct component for the solution.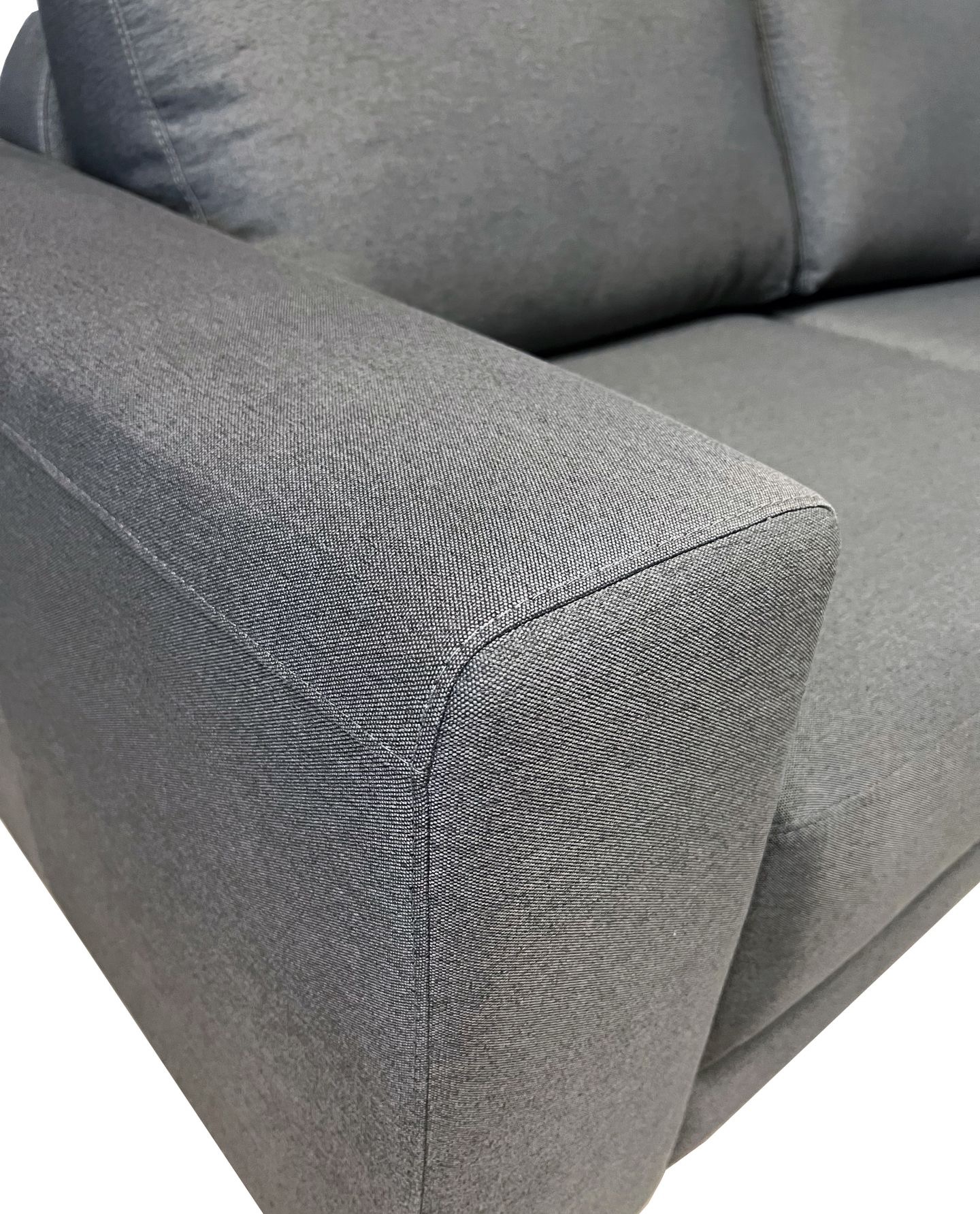 Closeup photo of the issue
Take a closeup photo of the damage of the product. This helps our team identify the damage, determine its cause, and find a solution for the ticket quickly and smoothly.

Our manufacturing claims are less than 2%
Has been over 55 years and will always be!