It all started in a hay barn
Founded in Finland, 1964
1964

The Beginning
In Finland in 1964, Pentti Viitala began reupholstering used sofa in a hay barn on his family farm. He bought a truck and sold them door-to-door in his small town of Kurikka.
Built on the idea to make high quality furniture available at fair prices.
Late 60s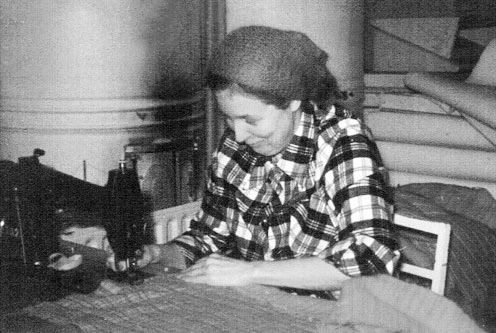 A Whole Family Affair
Pentti found early success marketing renewed sofas and enlisted his family to assist in the production process, above his wife Viola is helping to sew.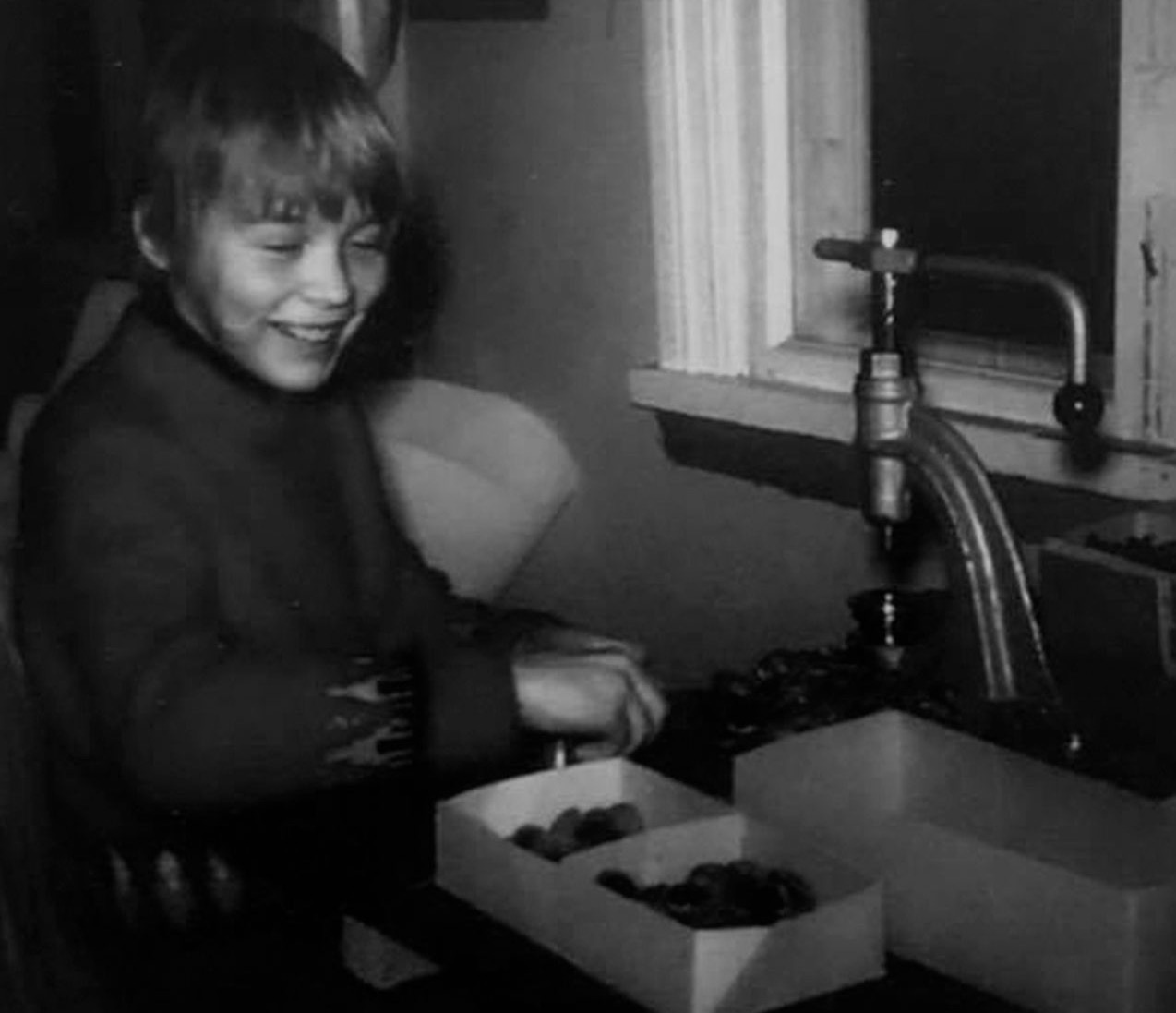 Pictured here is Timo, Pentti's son (now Chair of the Board) helping to press buttons.

1970s


Schoolhouse Days
The Viitala family lived and operated a factory from an old village schoolhouse. During this time, the transition was made to manufacturing new sofas.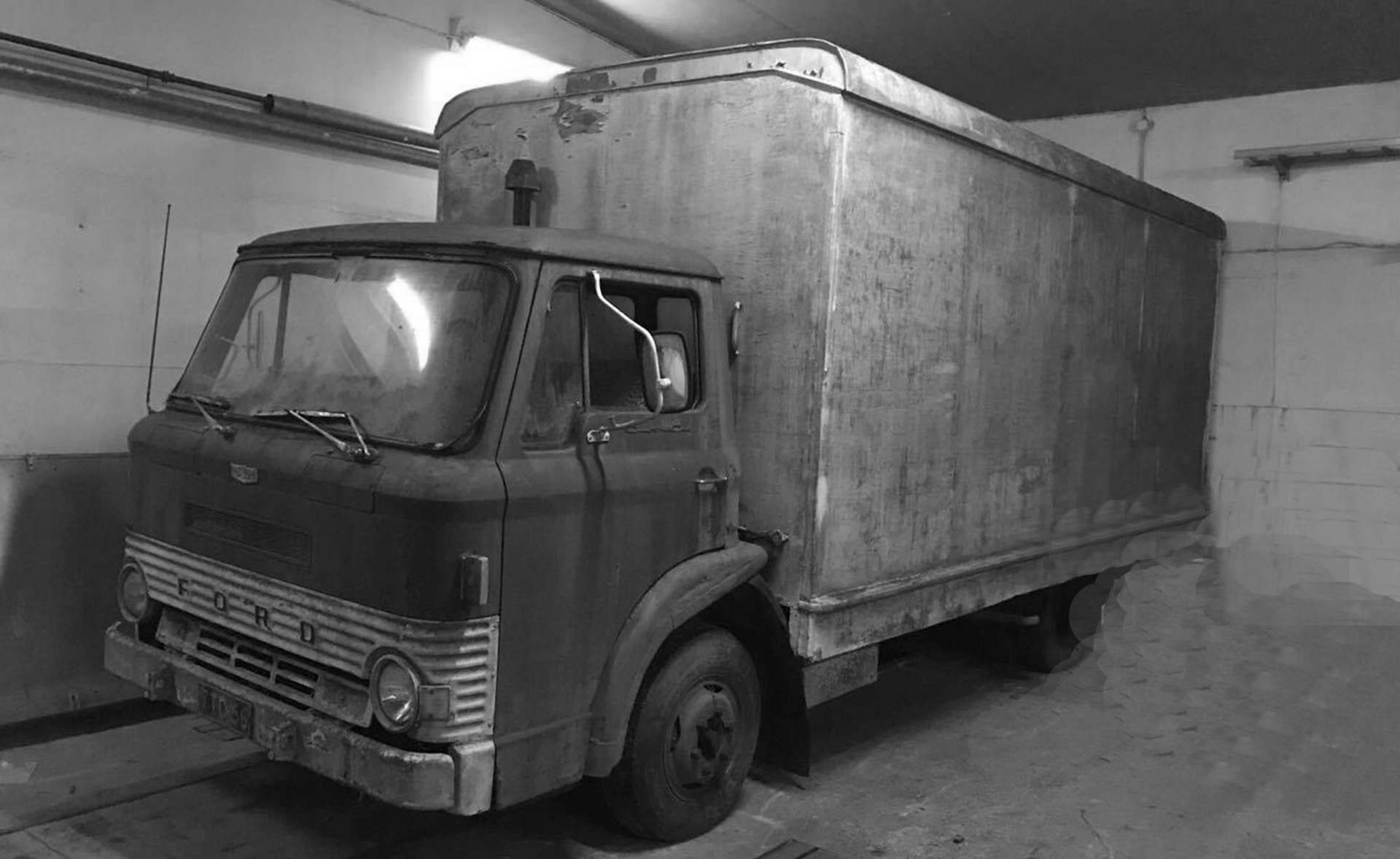 To reduce lead times and meet the rising demand, the family began to warehouse all the raw materials required for the expanding production line.
Additional trucks were purchased and delivery services expanded all over Finland.
1980s
Growth Years
After the acquisition of a local sawmill, operations expanded to include the frame building step. Primed for increased production, the business initiated a B2B sales model and hired 20 full-time employees for production and sales.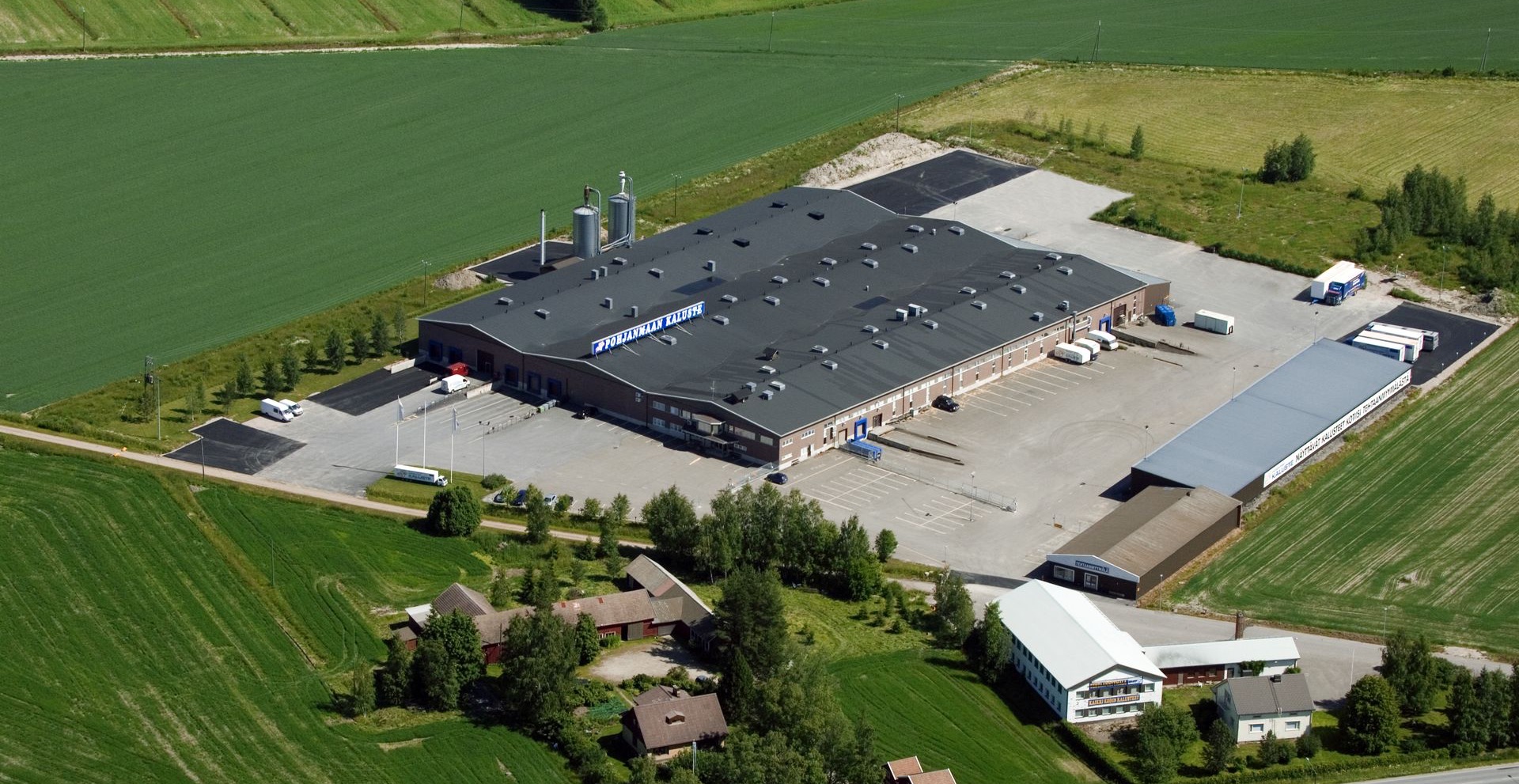 With a decade of strong growth, the family started construction of the Kurikka factory (pictured). To highlight the significance of this time, Pentti and Viola named their children as partners in the business.
1990s
Globalization
Timo Viitala, a born leader and visionary with an intimate understanding of the business was named CEO. Today, Timo remains an active member of our team as Chairman of the Board where he continues to mentor and share his vision for the future.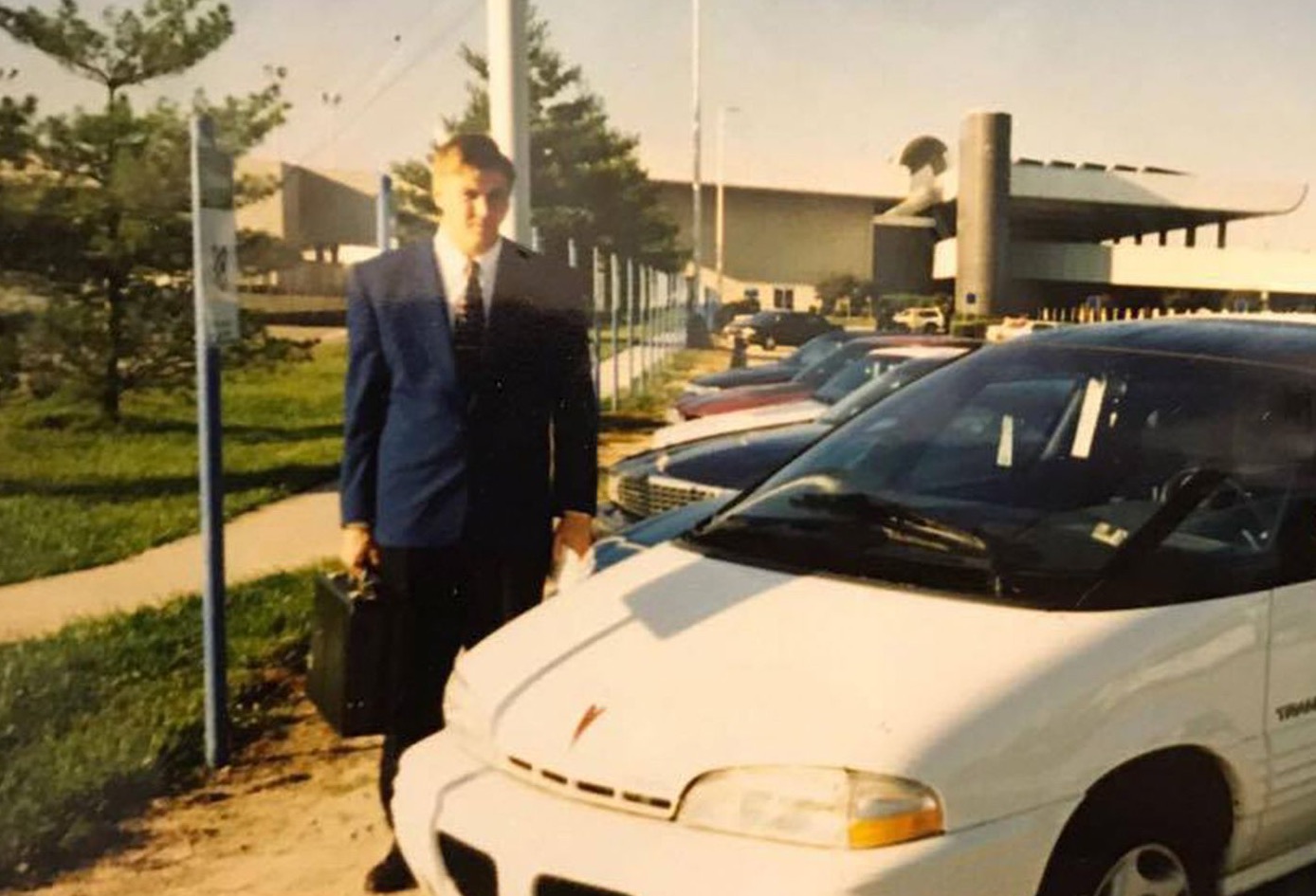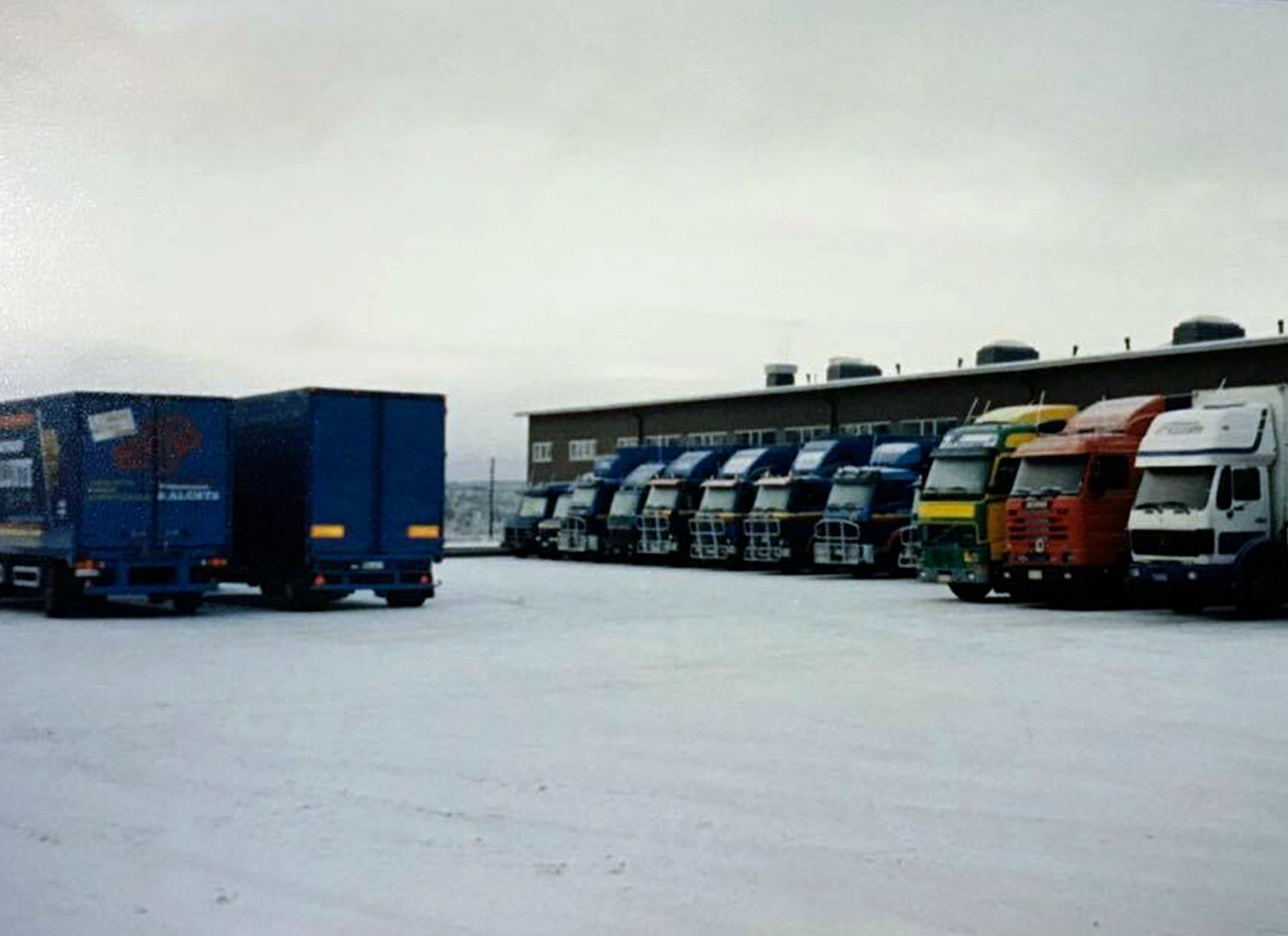 Just in time when Western Asia started reconstruction, Timo saw the opportunity to sell furniture to the new market. In fact, this decision shielded the business from much of the effects of the recession that gripped Scandinavia during that same time.

As exports and market share in Finland grew, so did the need for capacity. The second production line was completed and outfitted with state-of-the-art equipment.
2000s
Further Expansion
Growth continued to demand additional resource and capacity. The business acquired a third production line with its 400 full-time employees.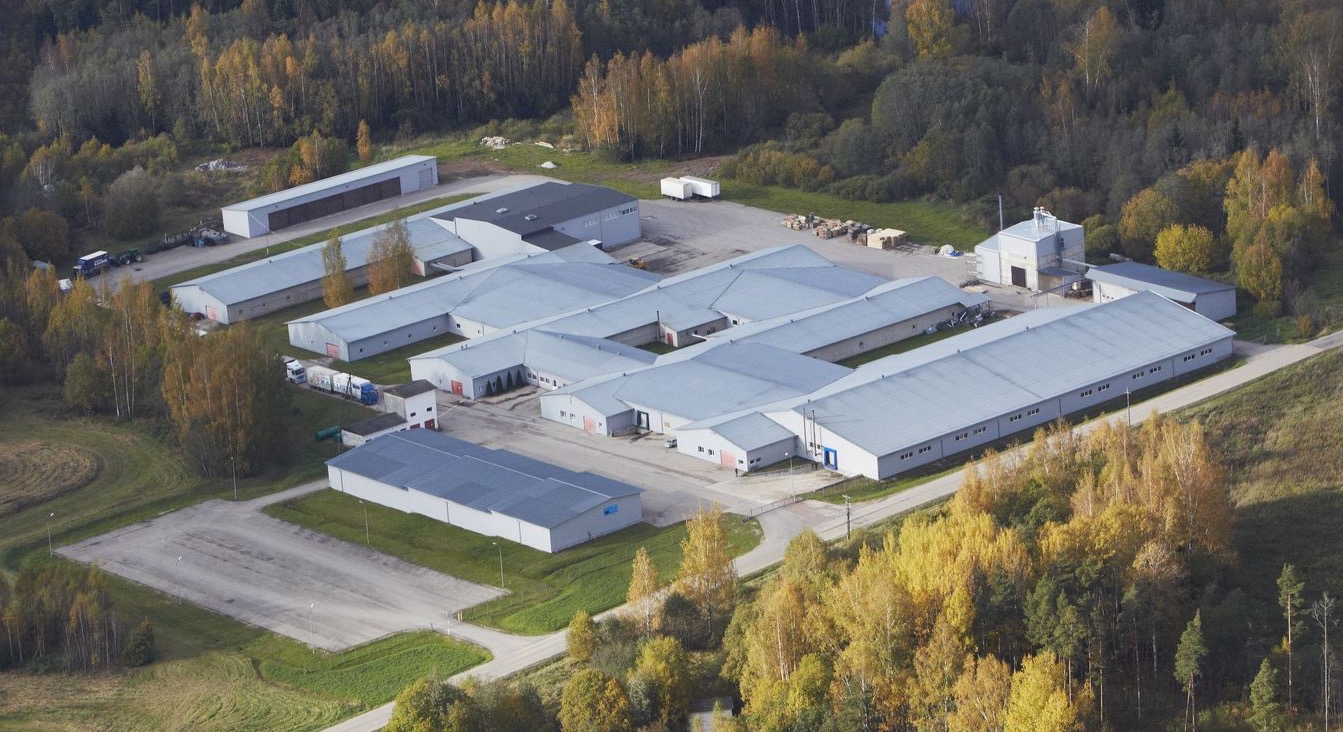 With its new output capability, the business could better support its export market, and supply furniture to roughly 550 retailer locations across 15 countries around the globe.
2010s

A New Chapter
Luonto Furniture, Inc. came to North America in 2012 and established a strong footing in the market. With showrooms at both High Point and Las Vegas Markets and an Authorized Retailer list of more than 300 stores, Luonto had developed a strong foundation for sustained growth.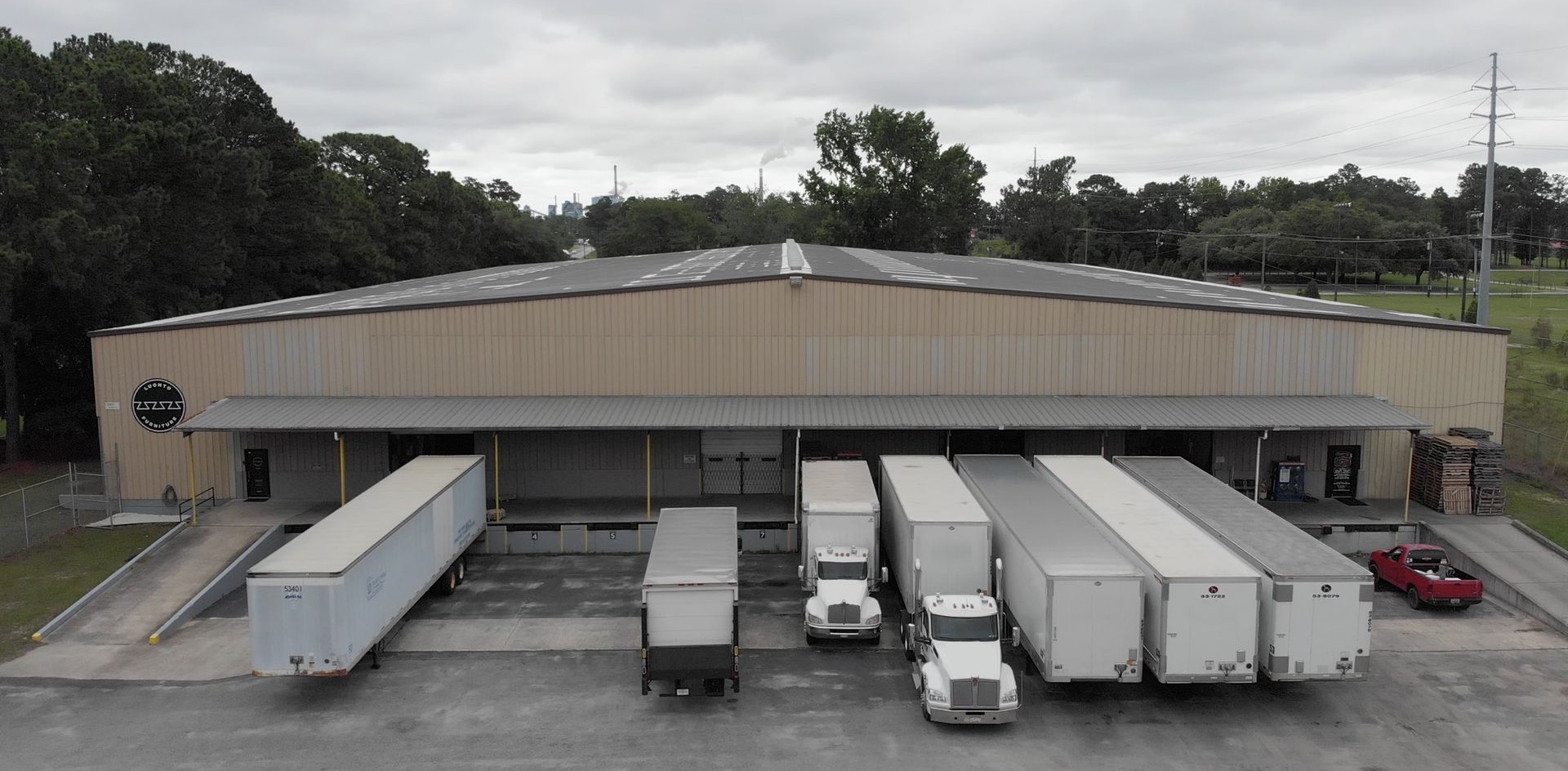 In 2019, the company brought its headquarters and warehousing together opening the Luonto Distribution Center with close access to the ports of Charleston, SC.
2020s

Setting the Pace
As the markets were disrupted in 2020, thanks to our ancestors' commitments and relationships with our vendors, our interruptions were minimal. We were able to plan ahead and prepare for the recovery, and filled our warehouse stock.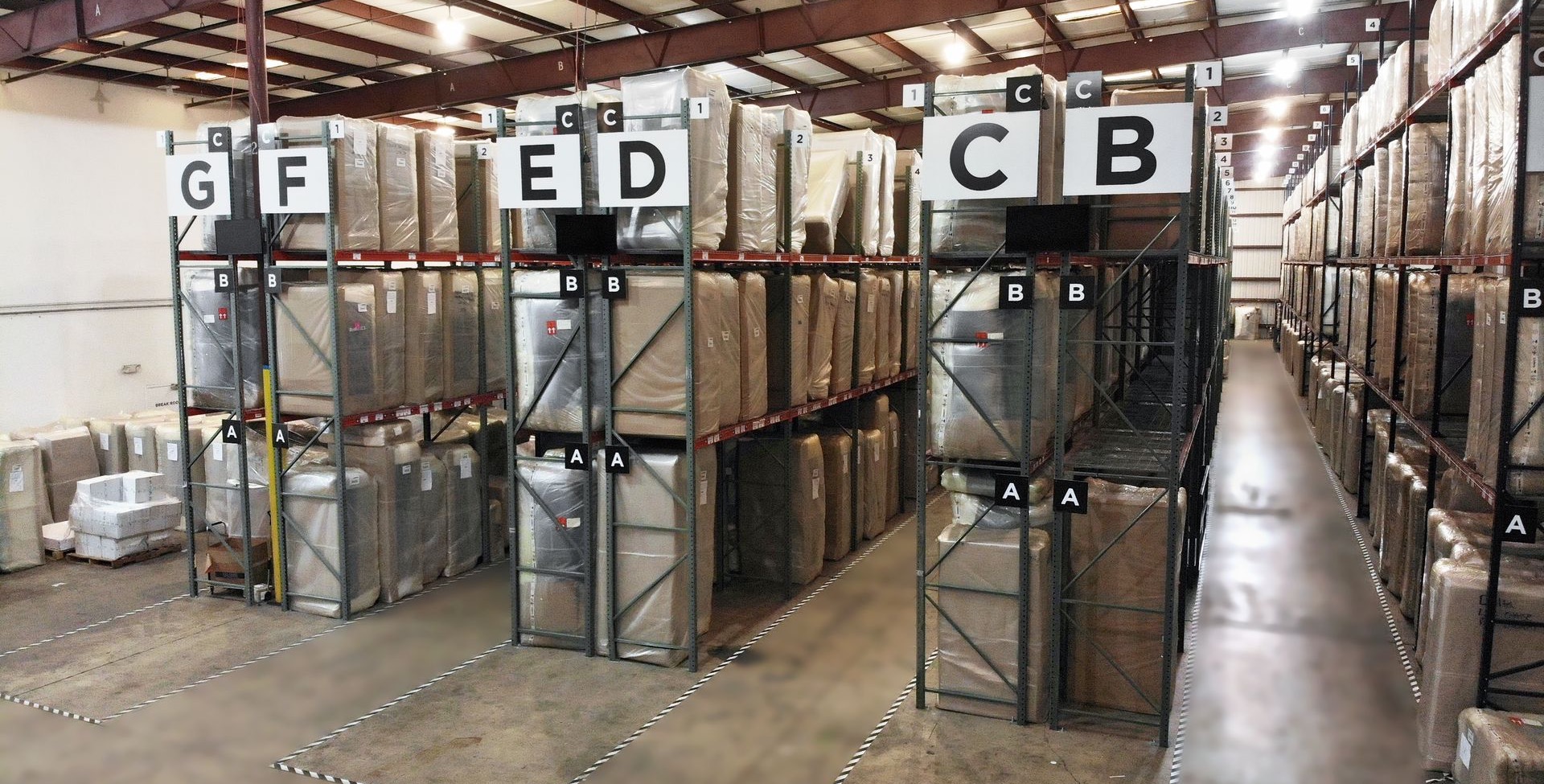 Advanced manufacturing
During the past years we have invested for the advanced manufacturing methods to make us even more functional for the future. Below is photographed our 3rd upholstery production line in 2022.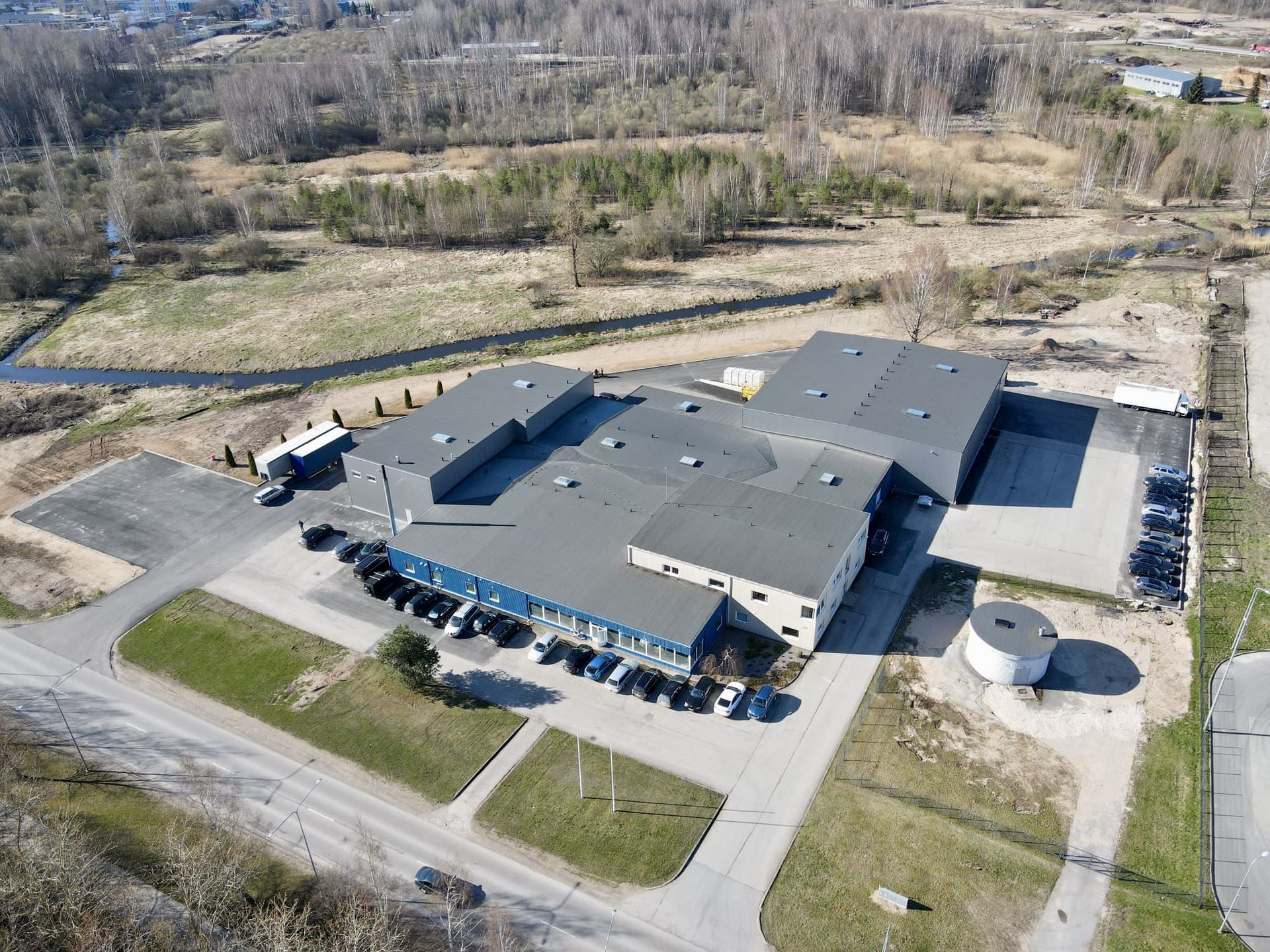 Recently

Today
Luonto Furniture continues to show strong growth, and we are expectant of the future. With an Authorized Retailer network comprised of 400 locations and growing, we continue to deliver on the original vision, to make high quality furniture available at a fair price – with a level of service that matches the product quality.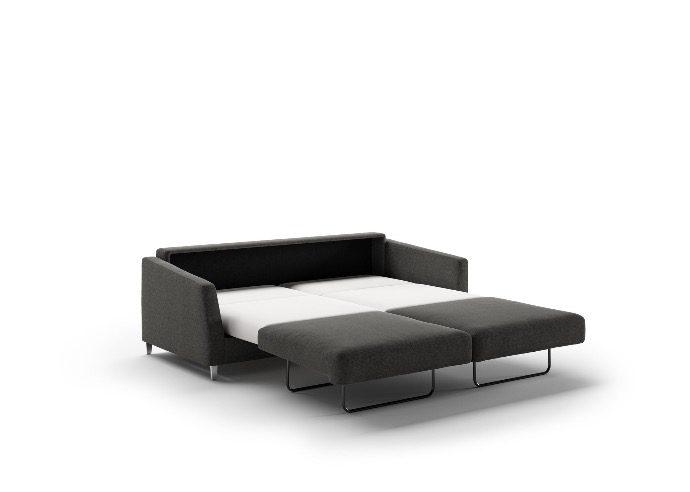 Find your nearest Authorized Retailer.
With our widespread network of retailers, there is likely one around the corner.