Quality
Standard

Since the beginning of our story when our grandfather Pentti founded this business, quality was the purpose of everything we do. Quality is our lifeblood, our passion. Establishing our Quality Standard has been vital to upholding our high expectations on every product we design, build and deliver.
Built into the very fabric of our brand is our quality standard, experience Luonto; experience quality. Within every step of our process – from design to material selection, through production, finishing, packaging and delivery, we have rigorous tests all furniture passes to ensure each step in the production cycle is completed at par with our high standard.
It's in our nature, to value every hand that is involved in our production process, and so we have established a culture of excellence by providing performance base incentives, rewarding high quality production over high quantity production. Doing so heightens our production teams' attention to detail, while encourages overall occupational wellbeing, and unifies everyone under our vision, making high quality furniture available for fair prices, while meeting the standard we promise.
Design
All furniture is carefully designed and planned for intended uses
Materials
Raw material selection is chosen based on longevity and design needs
Production
CNC precision guarantees perfect alignment on all parts every time.
Inspection
Checks occur at every step, and validates every component
Warranty
We trust our system and want you to also, that's why it's 10 years
Certifications and Labels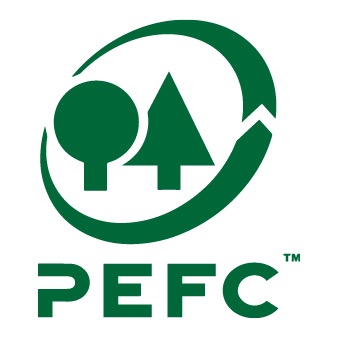 On Solid Wood
Protecting forests by promoting sustainable forest management to ensure forests will be around for generations to come.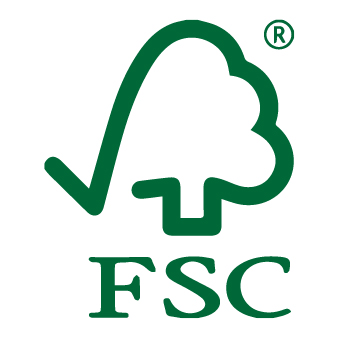 On Plywood
Ensures forests are managed in a way that preserves biological diversity and improves lives of local people and economics.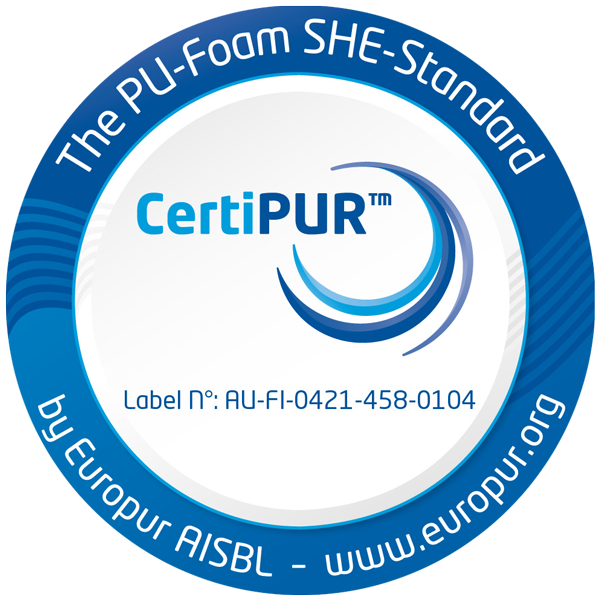 All Cushion Foam
Voluntary testing analysis for environment, health and safety. Specifies substances that cannot be used and sets limits for others.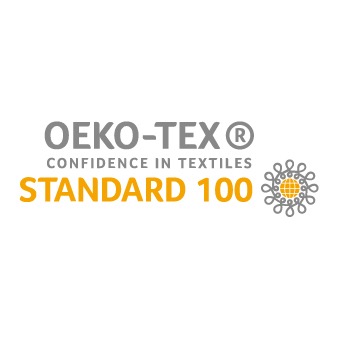 Oeko-Tex
A standard and testing that helps consumers and companies make decisions that safeguard and maximize consumer safety.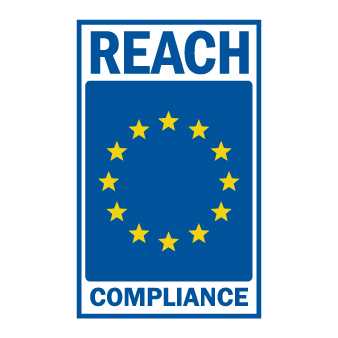 REACH
A E.U. regulation to improve the protection of human and environmental health from the danger chemicals can pose.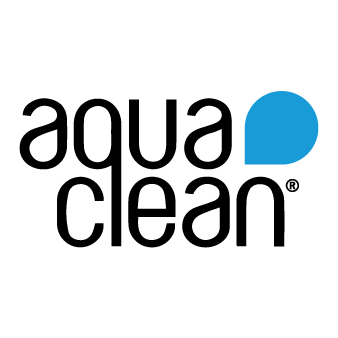 Performance Fabric
An advanced fabric technology that protects every fiber with an invisible molecular layer and prevents stains. Clean with water.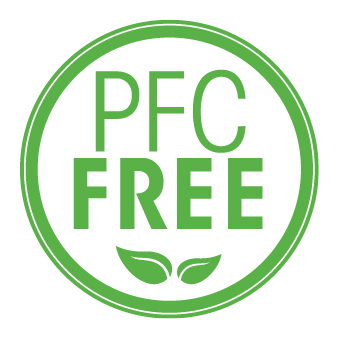 All AquaClean
AquaClean has all the Performance without any of the harmful PFCs. Ensuring safety for both you and your new sofa.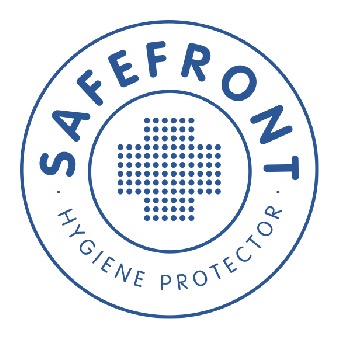 All AquaClean
A property of the AquaClean technology is Safe Front. The same stain barrier protects against viruses and bacteria.
Explore our Functional Furniture Collections
Now that you have seen our quality, let us show you the furniture.