The name of our company, Luonto, comes from the Finnish word for "nature." This name reflects the values upon which our brand is built.
Sustainability - In Harmony with Nature

Sustainability is integral to our heritage as a company with Finnish roots. Luonto represents a Finnish cultural appreciation for the natural world. We carry on sustainable practices such as re-purposing wood dust into fuel pellets to heat production facilities (see image below), which reduces waste. We also partner with local artisans who can reuse our wood scraps in their crafts instead of discarding usable material.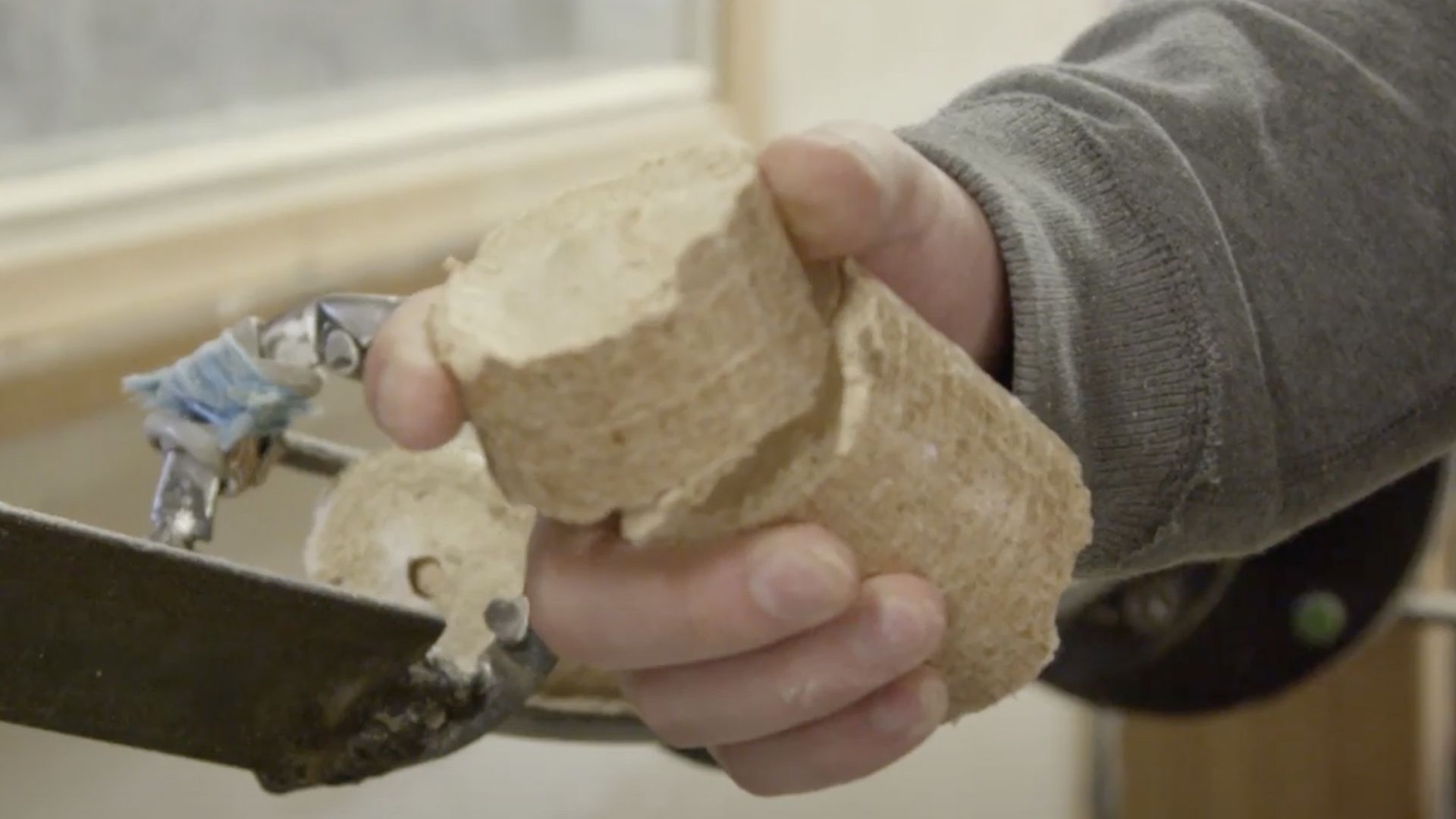 Forests in Finland are sustainably harvested once per 80-year generation. Our family forest follows this cycle.
Since the early 1900s, Finland's forestry has emphasized sustainable yields where growth exceeds harvesting.
We proudly partner with vendors who share our commitment to sustainability and reducing our carbon footprint. The name Luonto connects us to our sustainable heritage.
Wellness - Designing for Healthy Spaces
Wellness and nature are ingrained in Finnish culture, shaping our design philosophy. We source natural, non-toxic materials to craft furniture that uplifts the spirit and promotes harmony between interiors and the natural world. Our goal is to create holistic experiences that nurture health and wellbeing within the home environment.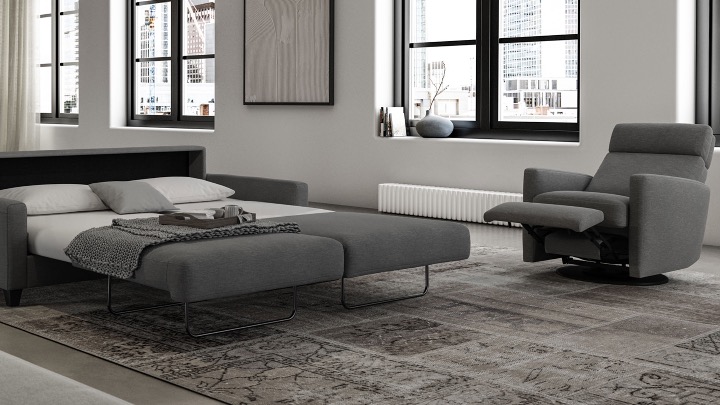 Quality Craftsmanship - Our Passion for Excellence
Our grandfather Pentti established the passionate pursuit of quality that defines us. We have rigorous Quality Standards guiding our entire design and production process, from material selection to manufacturing, inspections, and our 10-year warranty. Production incentives reward attention to detail over quantity, reflecting our commitment to quality workmanship.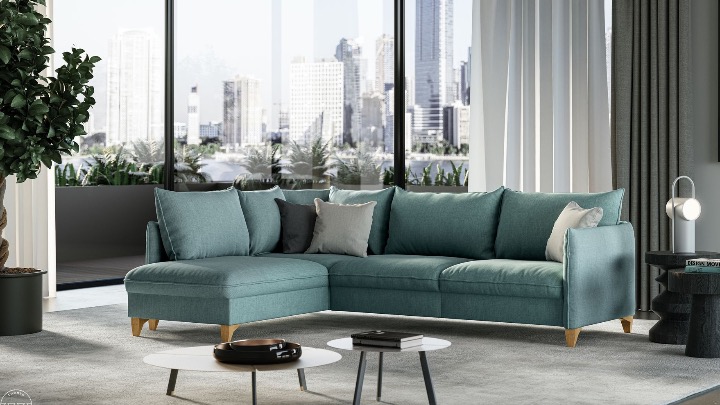 Third-party certifications like FSC and Oeko-Tex validate our practices. Our Performance Fabric with AquaClean technology offers advanced yet safe stain protection.
Our Name Connects Us to Our Roots
In summary, Luonto represents our commitment to sustainability, wellness, and enduring quality. These core values permeate all aspects of our brand while connecting us to our Finnish heritage.