Consider These Factors to Get the Best Value
When it comes to purchasing furniture, there are a few key factors to consider in order to make sure you are getting the best value for your money. These include budget, quality, value, and lifespan.

Set Your Budget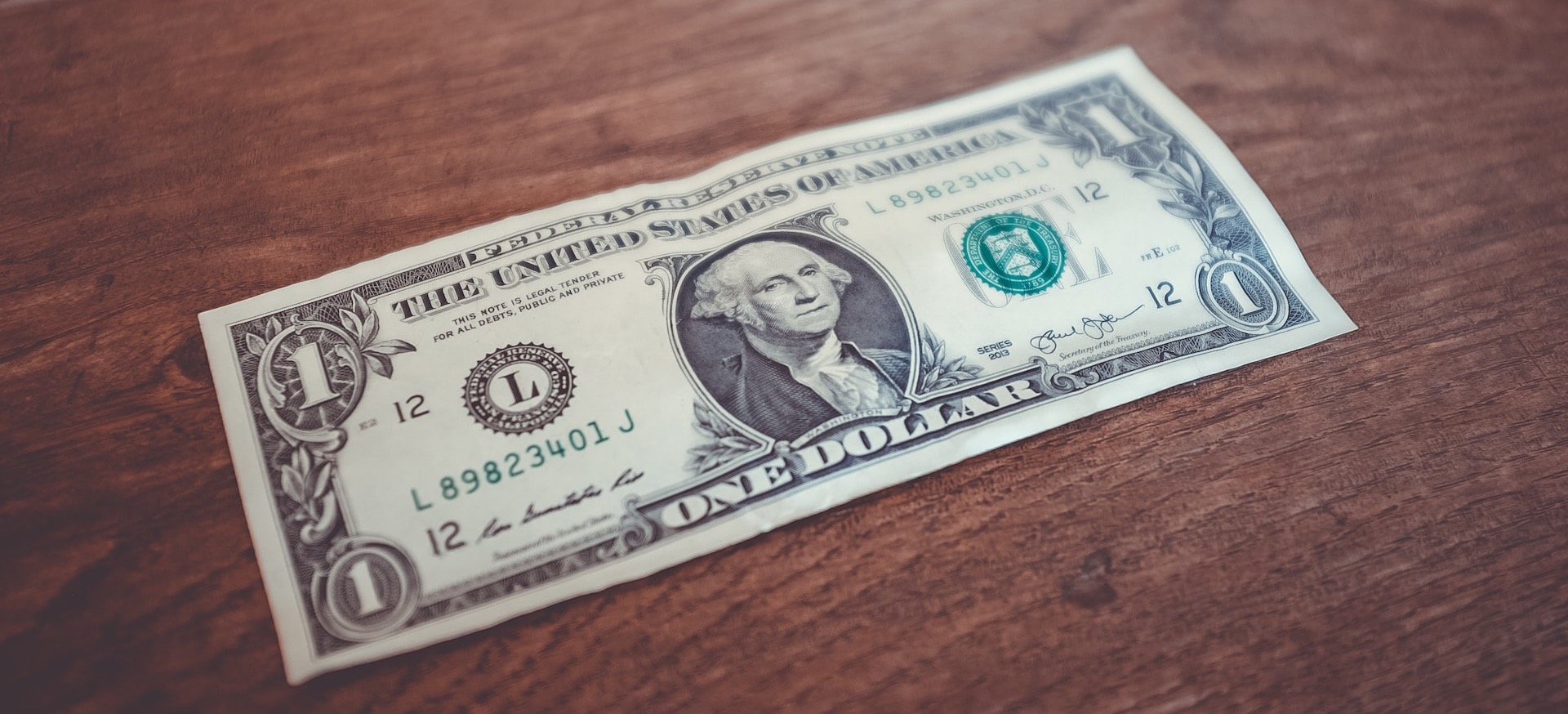 First and foremost, it is important to consider your budget. Furniture can be a significant investment, and it is important to make sure you are not overspending. Determine how much you can afford to spend on furniture and then stick to that budget. This will help ensure that you do not end up with buyer's remorse down the line.

Only You Know the "Right" Budget 
While setting a budget is vital, keep in mind the timeframe for replacing is much longer with high quality furniture. While we have lots of designs to choose from, our product selection can fit within many budgets. See our furniture here, and locate a retailer to shop online or in-person here.
Seek Out Quality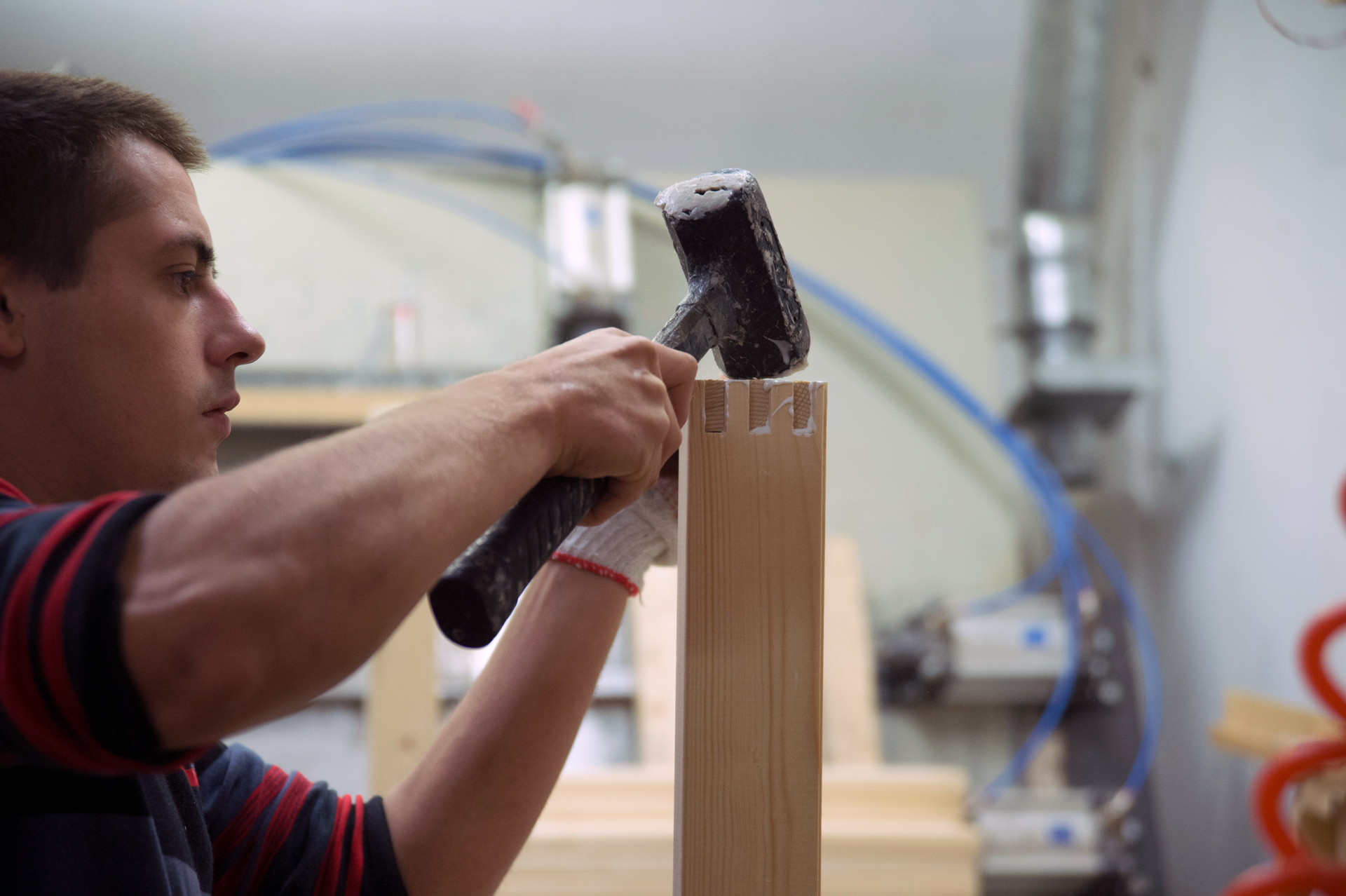 When it comes to quality, there are a few key things to look for. First, consider the materials the furniture is made from. Is it made from solid wood or is it made from particle board? Solid wood is generally considered to be of higher quality than particle board, as it is more durable and long-lasting. Additionally, look for furniture that has been well-constructed. Look for pieces that have joints that are glued and screwed together, rather than simply nailed or stapled.

Count on Quality with Luonto Furniture 
Across the entire product catalog, our commitment to quality is displayed. Frame construction, foams, paddings, and upholstery, Luonto Furniture is crafted with the materials that have been tested and proven to result in high quality furniture. Explore our Quality Standards to learn about how we ensure our commitment is maintained throughout the product production cycle, to consistently produce our fine functional furniture. 
Consider the value of the furniture you are shopping. Look for pieces that offer a good balance between price and quality. A high-quality piece of furniture may cost more upfront, but it will likely last longer and provide better value in the long run.
Value is a sliding-scale and can offer factors that are not always essential for everyone. Find the attribute important to you and make a decision on the level of quality required for your space, to optimize your quality to budget ratio.
What is Value? 
Try not to focus just on price here, consider the features and attributes of a particular item, and weigh it against its price. Determine the features you need, and the ones that are not necessary, this process will help you achieve a product selection perfect for your needs – the best value. Explore our products with our filters, to help hone in your feature needs. Click here
Finally, consider the lifespan of the furniture you are considering. How long do you expect the furniture to last? Will it need to be replaced after a few years, or will it last for decades? Higher-quality furniture is generally more durable and long-lasting, so it is worth investing in pieces that will stand the test of time.

Consider the Warranty, Don't Compare Them.
To help you decide the anticipated longevity of the furniture you are shopping, consider the product warranty. If there is not one available, you may want to question the quality of the good. It is important to read the product warranty and consider its points. Avoid comparing different product warranties from various manufacturers as warranties are product specific and are not apples to apples. Learn more about the Luonto 10 Year warranty
In conclusion, when it comes to purchasing furniture, it is important to consider your budget, the value of the piece, the quality of the materials and construction, and the lifespan of the furniture. By taking these factors into account, you can make an informed decision that will provide you with the best value for your money.
---