Welcome to our Mid-Summer Product Spotlight, where we shine a light on exceptional frame designs that seamlessly blend style and functionality. From timeless elegance to modern appeal, each frame featured here offers unmatched comfort and versatility. Join us as we explore these remarkable designs and discover the perfect addition to elevate your living space.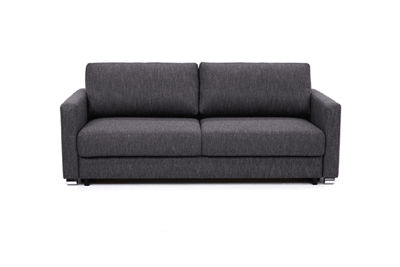 Timeless Style Meets Unparalleled Functionality
The Fantasy frame presents a contemporary design that seamlessly combines timeless style with state-of-the-art functionality. With the smoothest operation available on the market, this frame allows for a single motion to effortlessly open into a bed. Featuring Level Function, the Fantasy ensures a conventional sleep experience without compromise. With true sizing options, including up to a King size, everyone can enjoy the space they expect. Discover the freedom of uncompromised comfort with the Fantasy frame.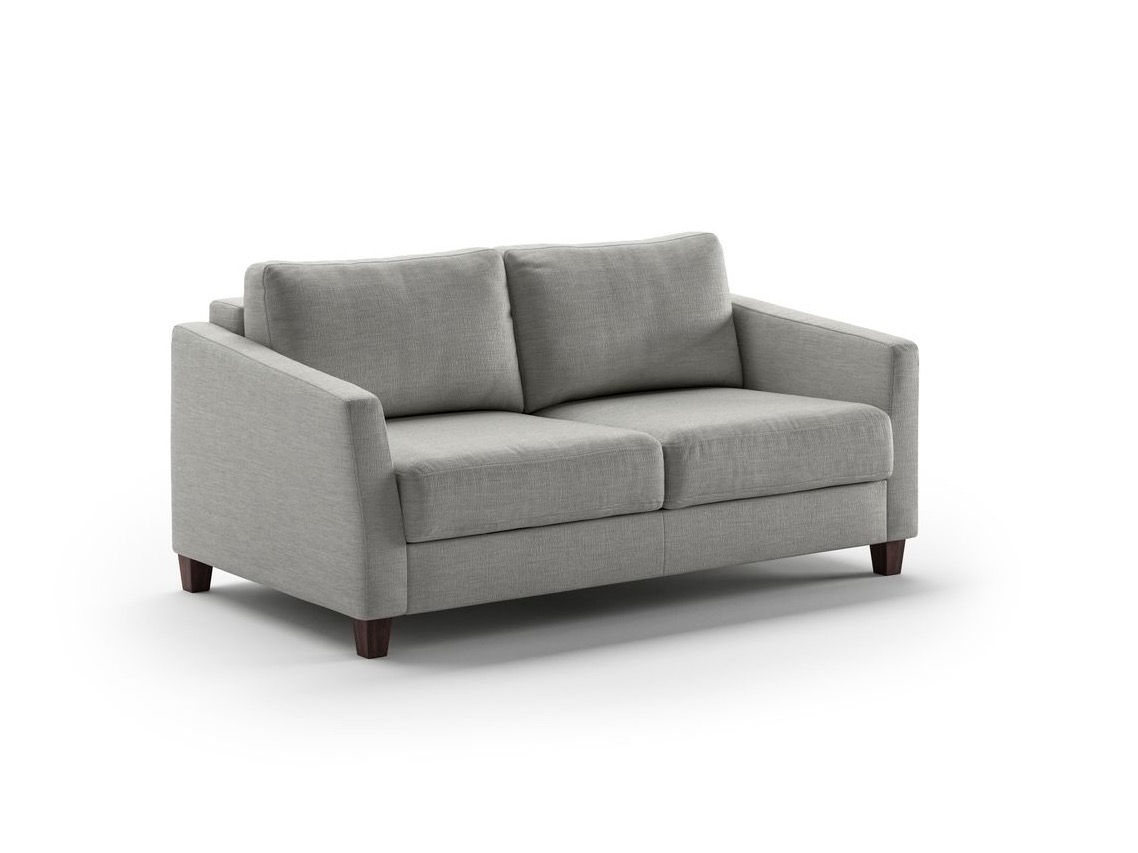 Beauty, Comfort, and Versatility in One
Experience the popularity of the Monika frame, a beautiful contemporary design that offers not only style but also unparalleled comfort. The transitional sloped angle of the arms gives a classic touch with a modern twist. Available in King, Queen, Full XL, and Cot sleepers, the Monika frame caters to a wide range of needs. Embrace the versatility of the Monika frame and create a space that blends beauty and comfort effortlessly.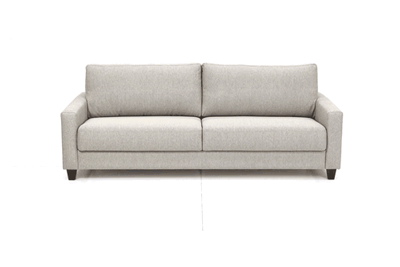 Modern Appeal Meets Unmatched Versatility



Discover the modern appeal and versatility of the Nico design sofa. Available in King, Queen, Full XL, and Cot sleepers, the Nico frame allows you to choose the size that best suits your needs. With track arms adding to its versatility and comfort, the Nico frame puts you in control. Let the Nico frame become the centerpiece of your living space and enjoy the freedom it offers.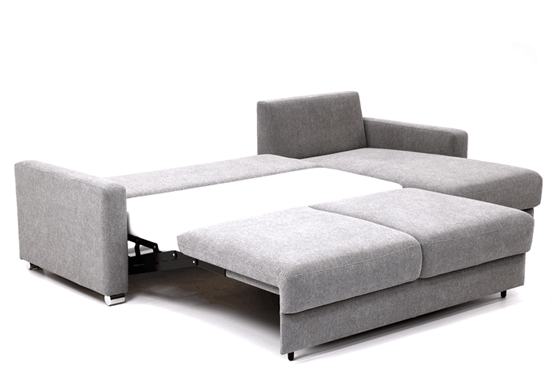 Your Dream Sleeper Sectional



Experience the dream-like comfort and functionality of the Hampton frame. As a sleeper sectional, it boasts storage inside the reversible open-able chaise, ensuring optimal space utilization. Available in King, Queen, and Queen plus Chaise bed sizes, the Hampton frame offers various layout options to accommodate spaces of any size. With the Hybrid Function, converting from a sofa to a bed becomes a breeze in just two simple steps. Let the Hampton frame fulfill your dreams of comfort and style.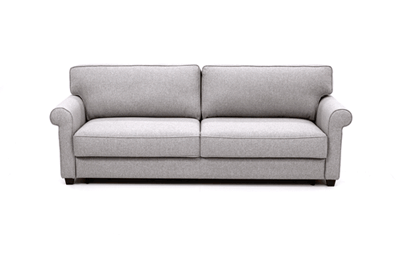 Effortless Everyday Comfort



Experience everyday comfort with the Casey frame. Featuring a traditional rolled arm with welting, it seamlessly complements any room. Available in King, Queen, Full XL, and Cot bed sizes, the Casey frame offers versatility for all room requirements. Whether sitting or sleeping, you can rely on the Casey frame to provide a comfortable experience every day.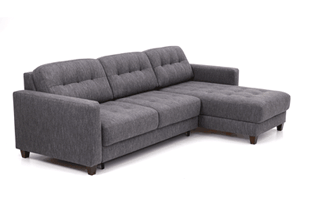 Unmatched Versatility in Sectional and Sleeper



Discover the versatility of the Noah frame, which combines a sectional sofa and Full XL sleeper in one remarkable design. Add this frame to any room in your home and enjoy the comfort of sleeping arm to arm. The open-able chaise provides additional versatility and convenient storage space. With high and low back adjustments and tufted details, the Noah frame stands out as a unique and functional choice for any space.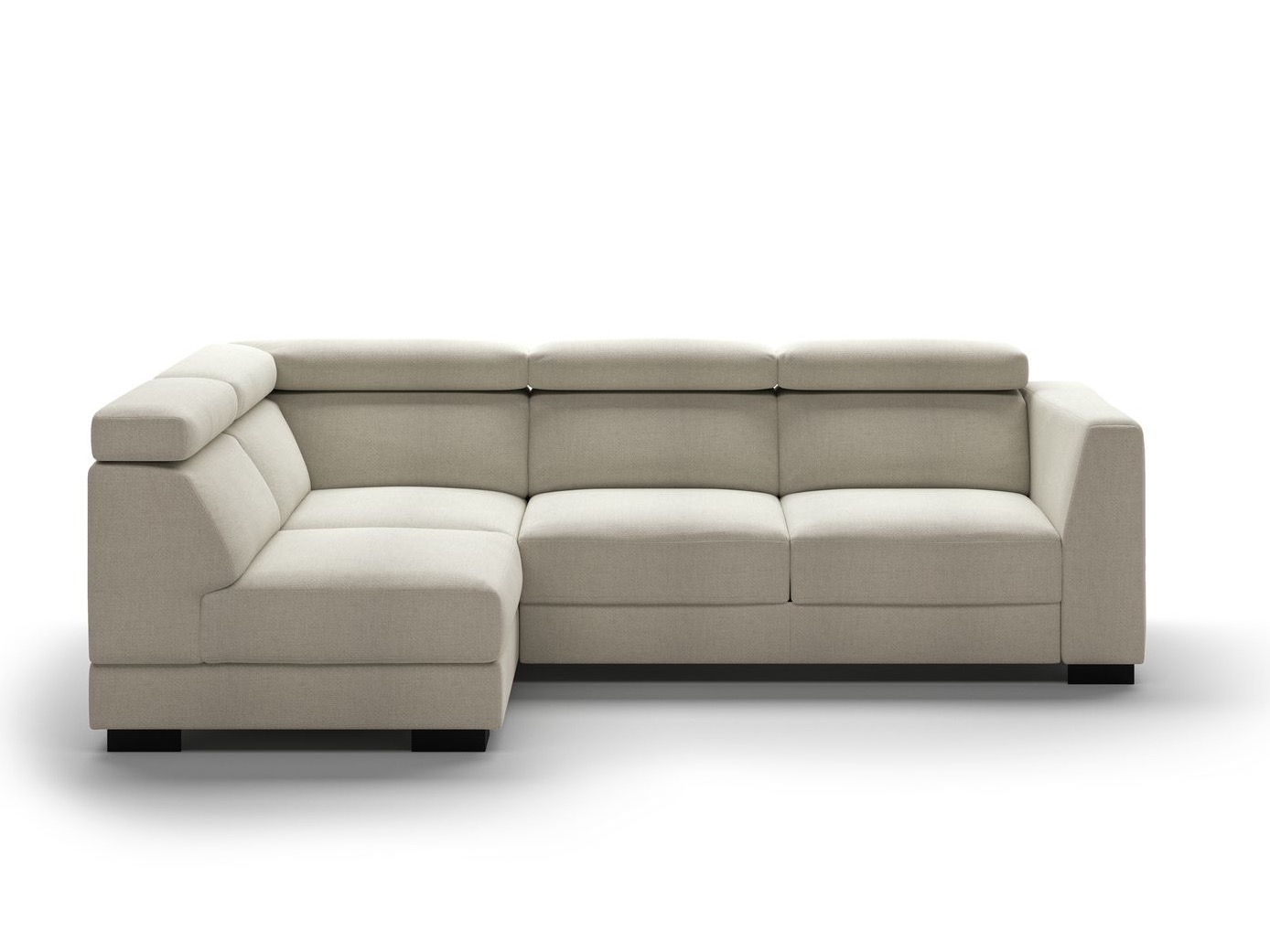 Extended Seating and Supreme Comfort



With Halti, you can enjoy both normal seating and extended seating for lounging back in ultimate comfort. The ratchet headrests provide superior support and comfort while sitting, and the arm-to-arm sleeping area ensures ample space for a peaceful rest. Extra storage is available inside the open-able chaise, offering convenience and functionality in one frame.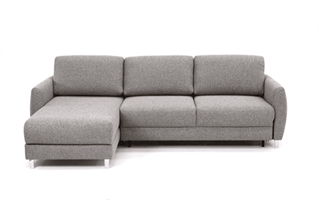 Style Meets 
Versatility and Luxury
Delta perfectly combines style, versatility, and luxury. With adjustable back cushions allowing for high and low positions, you can personalize your comfort experience. The reversible chaise opens to reveal a large storage box, adding functionality to your living space. The super-sized sleeper, spanning from arm to arm, offers superior relaxation. Indulge in the luxury of putting your feet up and embrace the freedom of style with the Delta frame.

As we conclude our Mid-Summer Product Spotlight, we hope you've found inspiration in the exceptional frame designs showcased. From the effortless comfort of the Casey frame to the unmatched versatility of the Noah frame, these products bring together style and functionality in extraordinary ways. Elevate your space with these remarkable choices and embrace a new level of comfort and design.