We have relocated our showroom at the Las Vegas Market! 
Our new showroom is at B-701. 
We invite you to come and see the latest additions to our collection. Now located on Floor 7 in Building B, we are to the right of the entrance escalators and to the left of the main entrance elevators.
We are nearby other contemporary exhibitors like Porter Designs and Modway.
Winter Market 2023 – from Jan. 29 to Feb. 2
See the map below to locate us on B-701.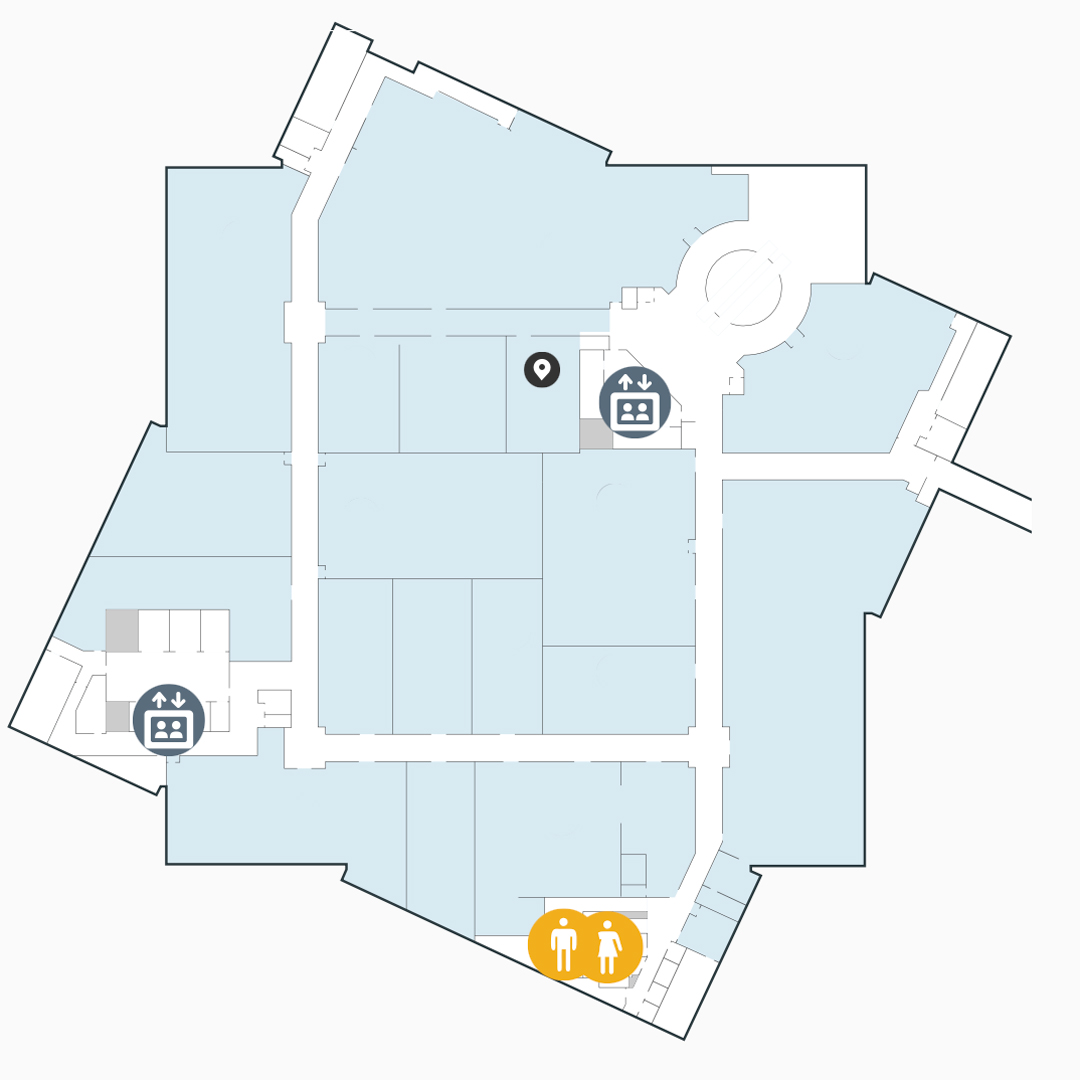 You can copy and share our Invitation
Or share this full announcement.